Helpful Information about the Community Bursary Scheme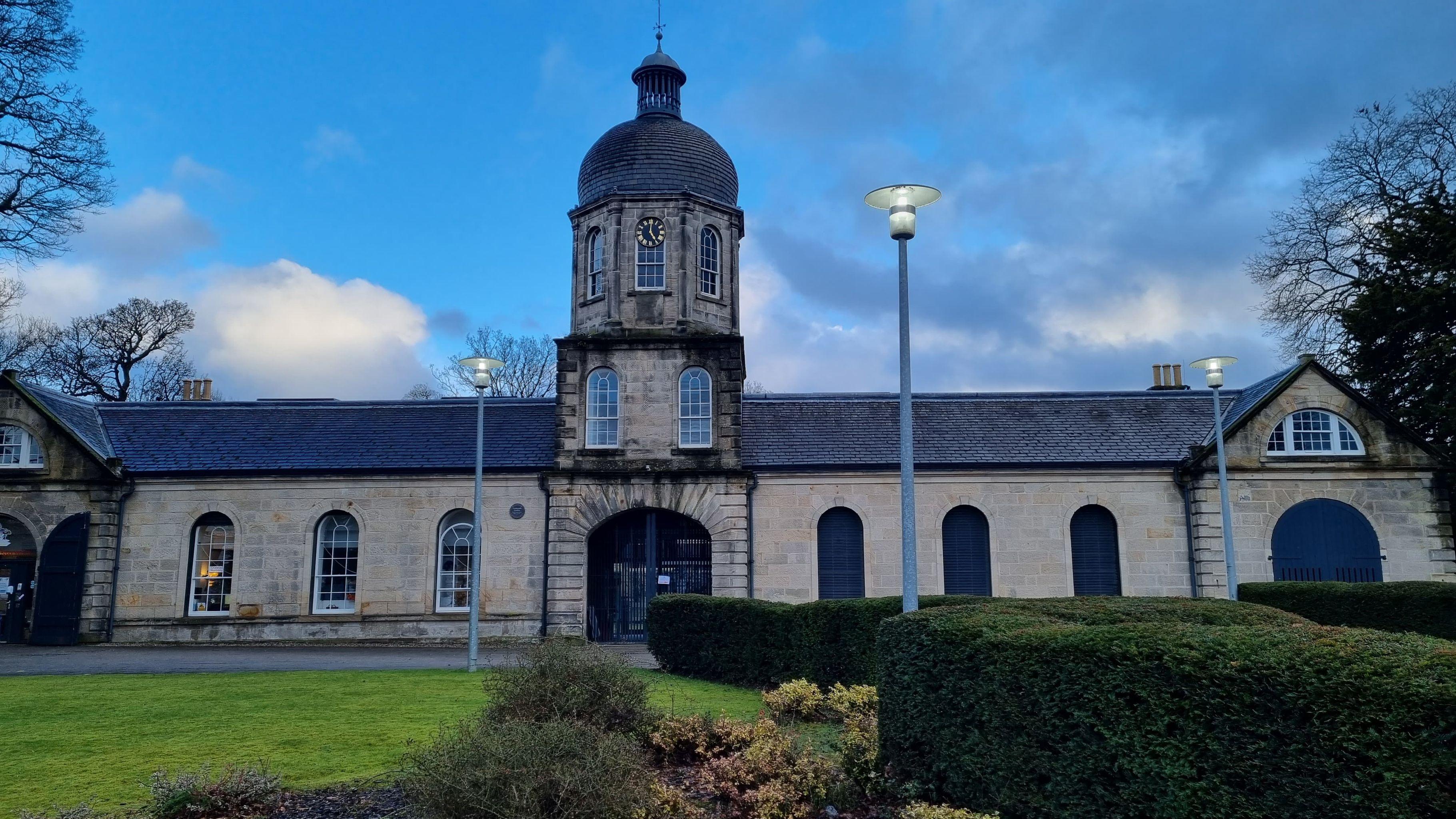 ** The deadline is Friday 28th January 2022 at 5pm. **
Why is there a Cassiltoun Trust Community Bursary?
The Cassiltoun Trust have developed a Community Bursary as part of our 10th Anniversary celebrations. This bursary will directly invest in local people for 10 years to support them to reach their educational aspirations. In order to do so, each year we will offer a one off sum of £500 to a local person who is accessing higher or further education. As we could not do this over 2020 due to COVID, this year we will offer two one off sums of £500 to two different people.
What is a bursary?
This bursary is a one off sum that you are not expected to pay back. In return we do ask that the successful applicant meets with a staff member of the Cassiltoun Group to hear about the range of ways to get involved and to discuss the opportunities to do so.
What can the bursary be used for?
We expect the bursary to be used to support you to complete an educational course. Examples include; a laptop, textbooks, stationary, bus pass, course resources, childcare etc.
Will the bursary affect applications for SAAS or benefit payments?
Receiving a Cassiltoun Trust bursary should not affect a student's entitlement to SAAS funding or benefit payments as it is a charitable donation. If you have queries regarding this we advise you to speak to the relevant agencies.
Who decides if my application is successful?
The Community Bursary Panel (made up of representatives from the Cassiltoun Trust Board) are responsible for the administration of this bursary and make the final decision on who receives this bursary.
Cassiltoun Community Bursary Scheme Eligibility: who can apply?
To be eligible for the Cassiltoun Trust's Community Bursary, you must fit all of the below criteria:
1. You must not have received the Cassiltoun Trust Community Bursary in the past
2. You must be a current resident of the G45 area in Glasgow and have been accepted in to higher or further education, for example college or university degrees
3. You must be 16 or over
4. You must not be an immediate relative of any one who is employed by the Cassiltoun Group (by 'immediate relative' we mean, parent, spouse, child, or sibling)
5. You must have an account under your own name suitable for the funds to be paid in to (e.g. bank, building society, credit union)
6. You must provide the following information with your application:
A copy of your Acceptance Letter from the college or university
Evidence that you live in the G45 area (e.g. a bank statement or a letter)

A reference from someone telling us why you should receive this bursary. This cannot be a family member, friend, or anyone employed by the Cassiltoun Group (you could use, for example; a previous teacher, your GP, an organisation you volunteer with, a religious leader, a youth or community worker). This reference must contain full name, address, and contact details.
Please fill in the application form using the link below:
https://forms.gle/VQTSyK7aUAEdaaV2A
The deadline is Friday 28th January 2022 at 5pm.
If you have any questions regarding this application, please contact us:
Email: trust@cassiltoun.org.uk
Telephone: 0141 634 2673