Doors Open Day
Doors Open Day is a free festival that celebrates Glasgow's buildings, streets, parks, architecture, history and people with a program full of walks, tours, talks, events and more than 100 buildings open for anyone to visit. For one week only, doors are opened and you are encouraged to explore Glasgow in a new way.
During our Doors Open Days, we offer self-led tours of the building and the surrounding designed landscapes.
However, in 2020 we had to move this festival to online due to Covid-19. You are able to take a virtual tour of the building and listen to interviews from people associated with the building. You can view all three virtual tours which are exterior, interior- ground floor and interior- upper floor. You look out for the BLUE DOTS and then click on them to open up the interviews about the building, its history and what it is used for today.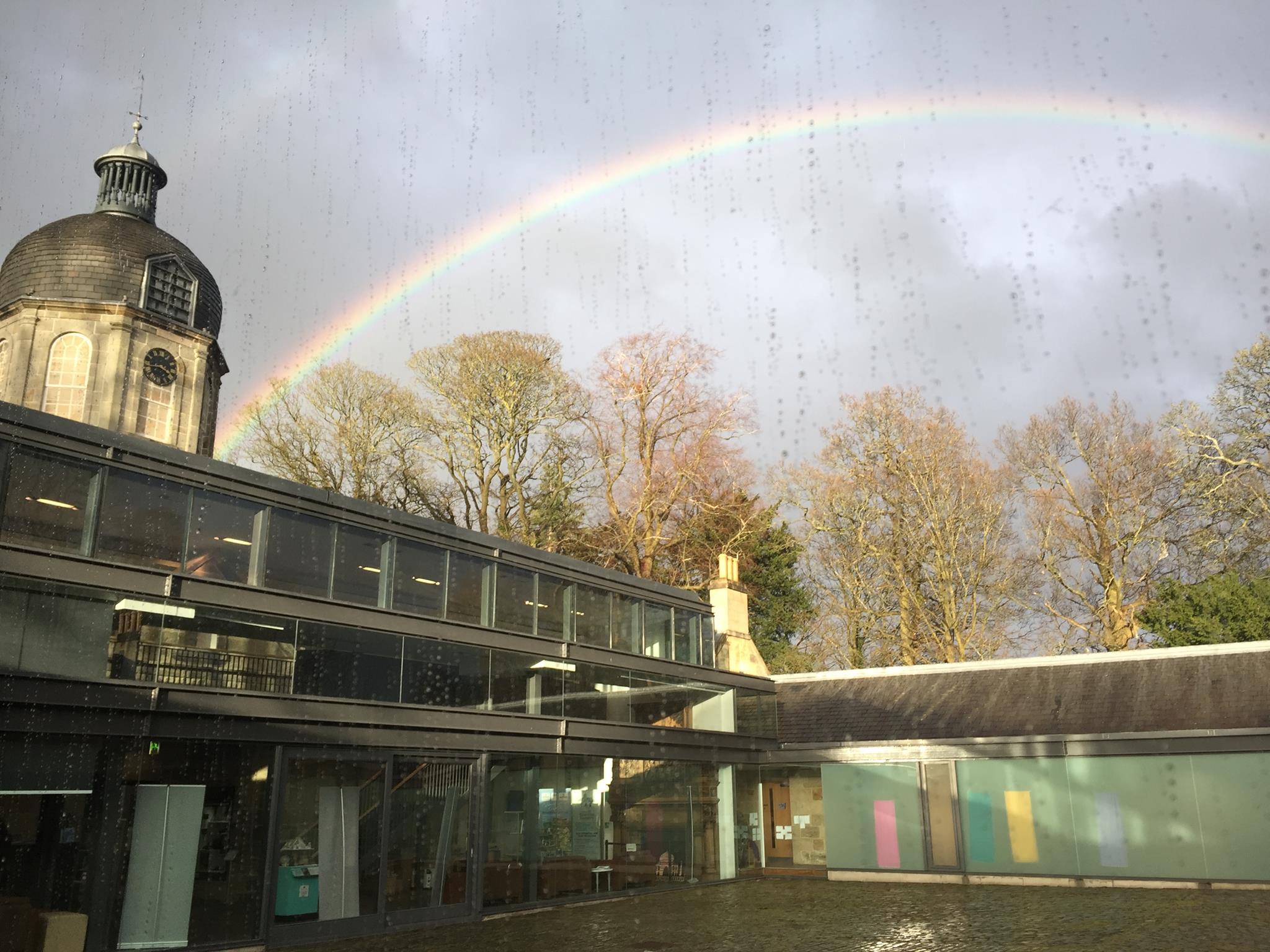 Testimonials

"Fabulous building and knowledgable tour guides."
"This building is a hidden gem."
"There is always something different to learn about this place."